Description
Deluxe water resistant transport bag for column loudspeaker section
Rugged black multi-layer nylon outer material prevents ingress of dirt and dust
Thick interior foam padding provides superior protection in transit
Integral carry handles and shoulder strap
Ideal for TURBOSOUND iP2000 column loudspeaker
Designed and engineered in the U.K.
---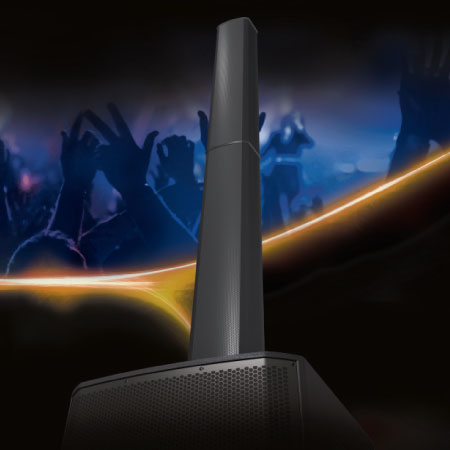 iNSPIRE iP2000-TB
You depend on your PA system to work perfectly night after night – so protect it with a custom-fit TURBOSOUND deluxe water-resistant cover. Made of super-tough, multilayer black nylon, the iP2000-TB is a "must-have" accessory for your iP2000 Column Loudspeaker.
---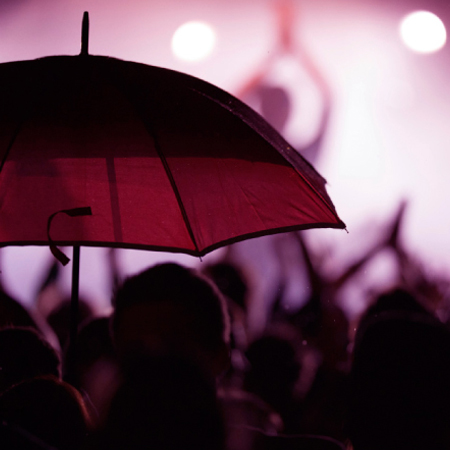 Protection Against the Elements
The rugged iP2000-TB helps keep your iP2000 free from dirt and moisture during transit to and from the gig, and protects it from dust in-between performances.
---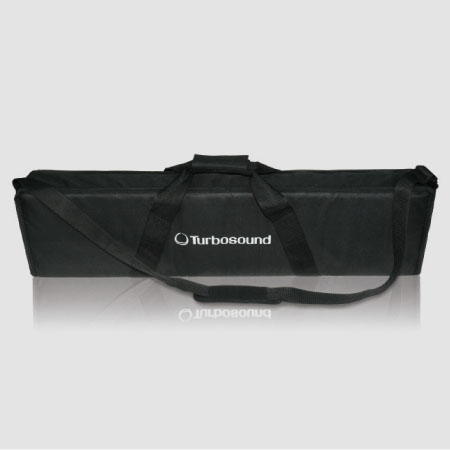 Made to Travel
The iP2000-TB is designed to fit the column speaker perfectly, and features sturdy carry handles and a convenient shoulder strap. We've also provided a thick layer of interior padding for exceptional protection during transit.
---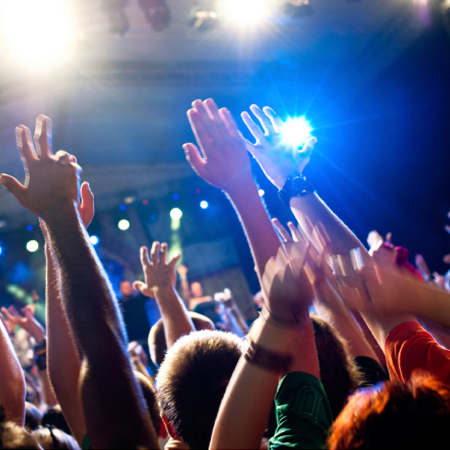 Value
The super-tough, multi-layer black nylon iP2000-TB fits your iP2000 Column Loudspeaker like a glove, and protects your investment from dirt, dust and rain – and is an amazingly-affordable way to keep your gear looking great for years.
---
Delivery
After your order is verified, you can expect to receive your order within the following time frame:
In Metro areas: 1 - 5 working days (except Sunday and holidays)
In Non-Metro areas: 3 - 10 working days (except Sunday and holidays)
*For Pre-Order simply add another 5 working days after your code is verified.