Description
High-performance 3000-Watt powered subwoofer for PA applications
World-famous, British engineered 15" TURBOSOUND speaker
Extremely high sound pressure level and incredibly accurate bass
Precise reproduction of ultra-low frequencies for "bulletproof" punch and impact
State-of-the-art 3000-Watt Class-D amplifier with comprehensive over-excursion, thermal, RMS and clip limit protection
Built-in active stereo crossover provides high-pass filtered outputs for full-range loudspeakers
Tunable and switchable Bass Boost plus Phase switch for ultimate low-frequency performance
Variable High Cut control for perfect sound alignment
Subwoofer Level control to adjust the balance between subwoofer and the full-range speakers
Power, Signal and Clip LEDs for perfect monitoring
Intelligent limiter for maximum sound performance and woofer protection
Internal switch-mode power supply for noise-free audio, superior transient response and very low power consumption
Pole socket for mounting with commercial spacer poles
Ergonomically shaped handles for easy transport
Rugged steel grill for optimal speaker protection
1-Year Warranty Program*
Designed and engineered in Germany
---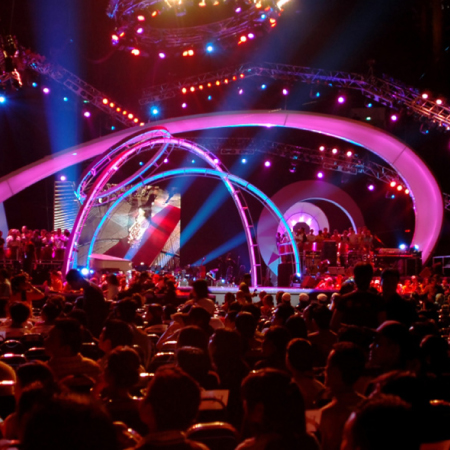 EUROLIVE B1500XP
Our Eurolive B1500XP 3000-Watt active subwoofer provides the ultimate in low-frequency reproduction, and the built-in stereo crossover makes it ideally suited for use with any of our active 2-way loudspeakers. Loaded with an all-new 3000-Watt Class-D amplifier, TURBOSOUND 15" long-excursion Low-Frequency (LF) transducer and an incredible array of professional features, the B1500XP produces extreme levels of low-end punch, with the definition and clarity typically reserved for much larger systems. Packaged in a completely redesigned and lightweight enclosure, the B1500XP is our most robust and articulate subwoofer design ever!
Put simply, these cool-running systems are significantly lighter than their predecessors, making them ultra-easy to transport and set up – and our no-compromise design means you get amazingly-deep, chest-pounding bass that will keep the party going all night long.
---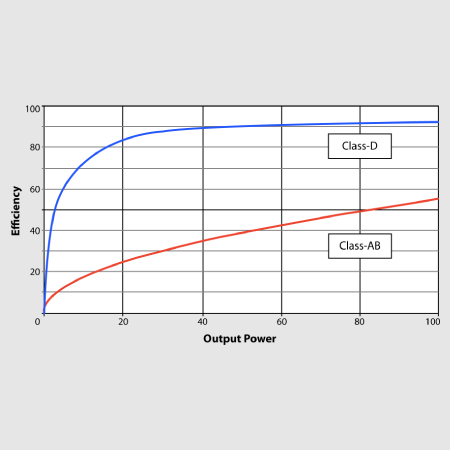 Class-D - Massive Power, Perfect Sound
Thanks to our revolutionary Class-D amplifier technology, we are able to provide you with enormous power and incredible sonic performance in an easy-to-use, ultra-portable and lightweight package. Class-D amplification makes all the difference, offering the ultimate in energy efficiency and eliminating the need for heavy power supplies and massive heat sinks. This amazing technology makes it possible to design and build extremely powerful products that are significantly lighter in weight than their traditional counterparts, while using less energy and protecting the environment.
---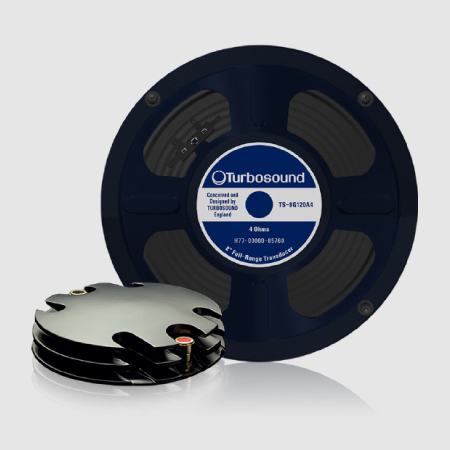 TURBOSOUND - The Sound Difference
A world-leading British designer and manufacturer of professional loudspeaker systems, TURBOSOUND has been building cutting-edge speakers for more than 30 years, and won the venerable Queen's Award for Innovation numerous times for their highly acclaimed loudspeaker designs. You will find TURBOSOUND's distinguished products not only touring with the best-known international artists, but also in countless major venues worldwide.
BEHRINGER is proud to incorporate world-famous, custom-engineered TURBOSOUND speakers and amplifier technology into select products for the ultimate in high-quality audio reproduction. The B1500XP features a truly-inspired 15" TURBOSOUND speaker with an impressive 3000 Watts of power handling, enough to meet all your amplification needs. Find out more about TURBOSOUND's amazing legacy by visiting their extensive website.
---
Delivery
After your order is verified, you can expect to receive your order within the following time frame:
In Metro areas: 1 - 5 working days (except Sunday and holidays)
In Non-Metro areas: 3 - 10 working days (except Sunday and holidays)
*For Pre-Order simply add another 5 working days after your code is verified.