How do I register for an Immerse Music account?
Register for an account is fast and easy.
Go to www.immersemusic.com.my/account/register
Or click on Login & Create account on the top right corner of the page.
Or using Facebook Login to register an account, it's convenient!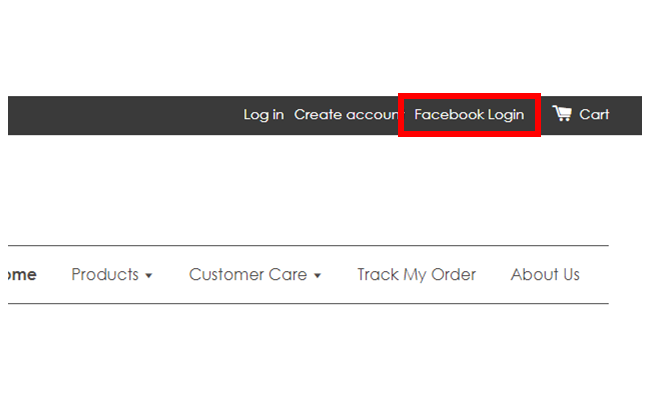 An email will be sent to you to notify your successful registration.
I forgot my password, what should I do?
No worries! Just click on "Forget your password".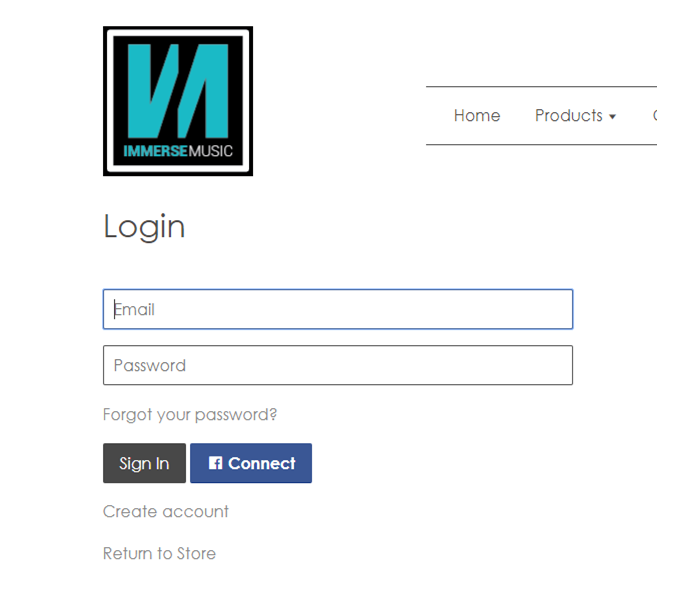 We will send a link to your email address allowing you to create your new password. Then you can log in to your account with the new password.
How do I change the information in my account?
To change the information in your account, you can click into to "My Account", in your Account and edit anything you want (e.g. address, phone number, email).