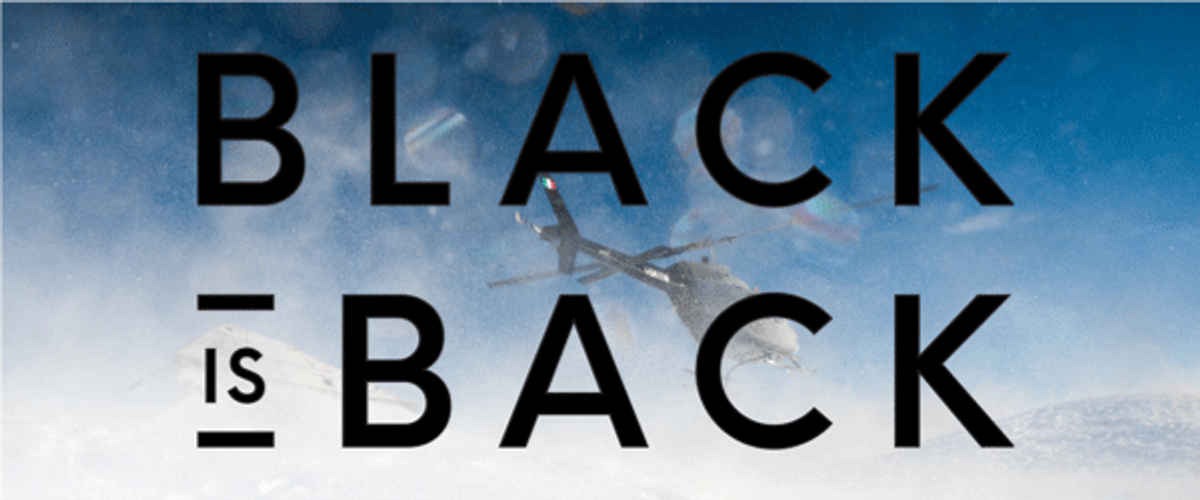 Question - What is Black Friday?
Answer - The Day After Thanksgiving (Friday) is known as Black Friday. This used to be unofficially or officially the start of holiday shopping season. Almost all stores come out with Doorbuster Sales with the early bird special to attract consumers to their shop. People stand in line hours before the stores are opened, to grab the bargains of the year. In last few years, we have witnessed a trend towards bringing those Black Friday Sales online before Friday.

Question - Why it is called Black Friday?
Answer - Closest reason as to why it is known as Black Friday is given in Wikipedia - "Many retailers report some of their highest profits on Black Friday. The black portion of the name, "Black Friday" relates to businesses recording their losses in red ink and gains in black. This tradition lives on in modern accounting software, hence the name.". The term Black Friday got traction with the Internet. Essentially, Black Friday is an Internet term. Prior to it, people used to refer the sales as 'Day after Thanksgiving Sale' or some variation of it.

Question - So When is Black Friday?
Answer - Friday, November 24th, 2017
If you buy something today, what happens if it drops to an even lower price on Thanksgiving Day or on Black Friday?
Let's see what Immerse Music do on this Black Friday! Something special or something worth to see?
Looking for headphones?
Looking for microphones?
Looking for speakers?
Or Looking others bigger audio equipment?
如果想要看更多有趣的文章,欢迎关注我们的Website, Facebook或者Instagram哦~
我们的网页https://immersemusic.com.my/
Facebook Page click me
Instagram click me